DCA Group
DCA Group is your strategic partner in agriculture markets. It was founded in Flevoland (NL) in 2005 by Kees Maas and Edwin Burgers. Where their fathers, as polder pioneers, reclaimed new land to give people a new future, DCA Group started as a pioneer in (online) agricultural market analyses and risk management. Today the DCA Group is still building on reclaiming new opportunities and options in the agricultural and food businesses and we give young people the chance to develop themselves.
We have a strong sense of entrepreneurship, innovation and team spirit and go off the beaten track to share the know-how of the agricultural market we developed over the years with you. Discover all the possibilities and services that we, market specialists, can offer you as an entrepreneur, company or organisation in agribusiness.
Our brands
About us
It's our pleasure to share the know-how on various (international) agricultural markets we developed over the years. Discover the possibilities and services we can offer you.
What we do
Risk management, price data and market analyses are the focal points of our service. Our activities and services are aimed at the primary and a secondary agricultural sector. The focus is on providing solutions for entrepreneurs, helping them further in their business, supporting them in making decisions and providing insight into (price) data. We focus particularly on agricultural entrepreneurs, industrial enterprises in food and feed, and projects for foundations or government institutions.
Our vision
The production of food is becoming an ever growing challenge in the world. DCA wants to play a role in this for parties who are active in it. By providing insight into market and price developments and by offering solutions to the increasing volatility, DCA is a serious partner for agriculture, both now and in the future.
Our mission
DCA's mission is to build up (and be) an innovative business that offers solutions for our partners and clients. As a good employer, we want to offer young people the opportunity to develop within our organisation into professionals, and challenge our employees every day to do more for our readers and clients. All this is data-driven, online and future-proof, but above all always distinctive.
Our strength
We own a proven track record in building strong relationships and achieving exceptional results in the area of (price) risk management and market research. Some examples are:
Price risk tools for the potatoes sector
Weather risk derivatives
Price risk tools for dairy farms
Primary price data of dairy, arable farming, pig farming and manure trade
Independent advice and consultancy for market developments
ICT solutions for price risks and making price data transparent by means of dashboarding
Sounding boards for the board of large industrial companies
Providing access to the different commodity exchanges in the world
Who we work with
We collaborate with individual agricultural entrepreneurs, agricultural cooperatives, processing industries, trading houses, financial enterprises and educational institutions. These partnerships may vary from a simple market information subscription to a development trajectory of price risk tools, the making of an ICT solution for those risk tools and the execution of the risk strategy, including the monitoring and evaluating those solutions.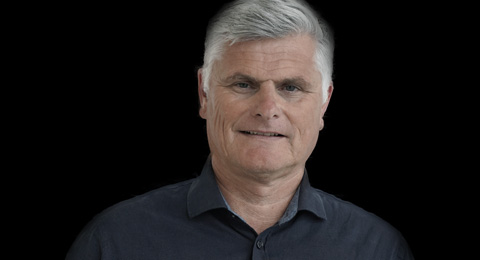 Edwin Burgers
Director DCA Group
With over more than 30 years of experience in commodity trading on the various global exchanges, Edwin can easily be called the most experienced man in this field in the Netherlands. When DCA was founded, Edwin had already been a pioneer in online market information for many years and a visionary in the field of trading platforms.
At DCA Group, Edwin is responsible for the broker branch (DCA Finance). Large accounts, trust him blindly to execute orders. In addition, his financial insight is of great importance for the further growth of DCA Group. With his tenacity and fearlessness, he helps the organisation grow and the people within it develop further.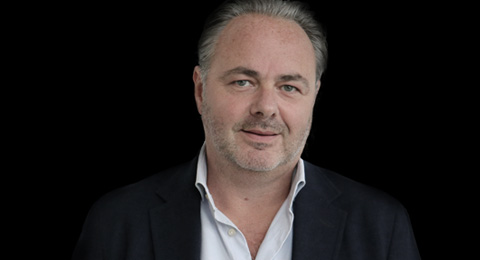 Kees Maas
Director DCA Group
With more than 25 years of experience in commodity trading and price risk management, Kees has earned his spurs in the agricultural sector. His agricultural background and his still operational family farm ensure that practice and theory are very close to each other.
Within the DCA Group, Kees is the driving force behind many innovative developments and his energy and inspiration is an important motive for many clients to call on him again and again.
Since the foundation of DCA, Kees has been active in spreading knowledge about commodity markets and price volatility. Kees is a much sought-after speaker at conferences and meetings. He is able to reduce complex material to simple information and thereby to motivate people and give them insight.
Career
DCA Group is young, innovative and future-oriented and is always open to new talent. Check the vacancies or write an open application.
DCA Group is always open to questions and new introductions. Please contact us or make an appointment.
DCA Group
Middendreef 281
8233 GT Lelystad